Do you have any questions about LCAMP project?
Please contact us through the form below and we will get back to you as soon as possible.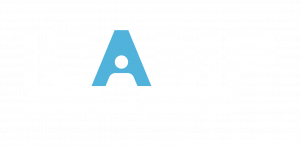 LCAMP: Learner Centric Advanced Manufacturing Platform for Centre of Vocational Excellence (CovEs)
© Copyright 2022 LCAMP |  Privacy Policy
Co-funded by the European Union

This project has been funded with support from the European Commission. This website reflects the views only of the authors, and the European Commission cannot be held responsible for any use which may be made of the information contained therein.